Sign up for the Pittsburgh Soda CSA | Two Bottles Twice a Month | Registration ends on June 30th | Learn More >
Virtual Sessions in 2021
Upcoming Events & Workshops
Fermentation Education Opportunities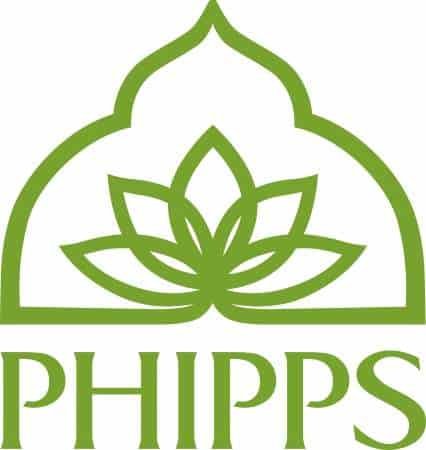 Monday, July 12, 2021
Fermented Beverages: Kombucha and Water Kefir with Phipps Conservatory
7:00 – 8:30pm EST via Zoom
There's nothing like a bubbly probiotic beverage to quench your thirst and add flavorful microbes to your gut flora. Learn the basics for fermenting your own kombucha and water kefir at home. Participants will be guided through the process of using starter cultures through lecture, taste and hands-on experience.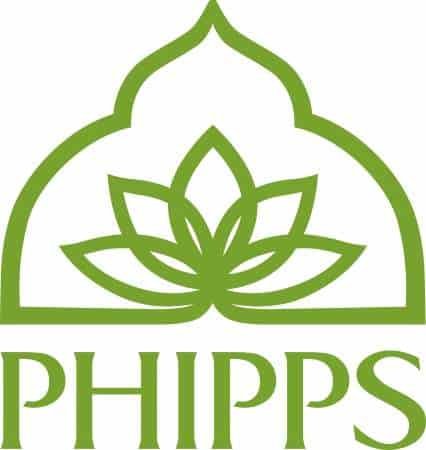 Monday, August 9, 2021
Salt Brines and Pickles with Phipps Conservatory
7:00 – 8:15pm EST via Zoom
There's nothing like a fresh, crisp, lacto-fermented cucumber pickle in the middle of summer. Discover the difference between fermented and vinegar pickles, deconstruct the process for making the ideal crisp pickle and explore other possibilities for vegetable fermentation using salt brines.