Virtual Sessions in 2021
Upcoming Events & Workshops
Fermentation Education Opportunities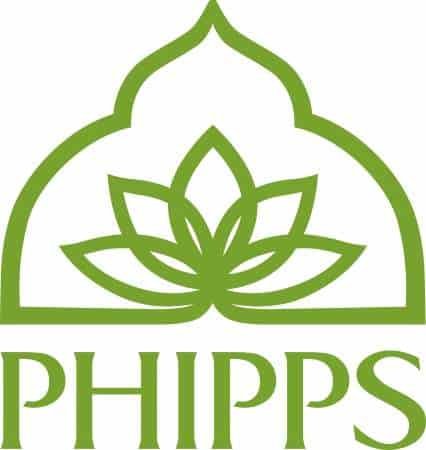 Monday, August 9, 2021
Salt Brines and Pickles with Phipps Conservatory
7:00 – 8:15pm EST via Zoom
There's nothing like a fresh, crisp, lacto-fermented cucumber pickle in the middle of summer. Discover the difference between fermented and vinegar pickles, deconstruct the process for making the ideal crisp pickle and explore other possibilities for vegetable fermentation using salt brines.
Business Info
We Can't Wait to See You!
Contact us to arrange virtual fermentation classes and events.
Ask about our solidarity pricing and scholarship opportunities for assistance in attending our workshops.
Virtual Sessions in 2021
Upcoming Events & Workshops
In-Person Workshops
Pittsburgh, Pennsylvania region