Virtual Sessions in 2021
Upcoming Events & Workshops
Fermentation Education Opportunities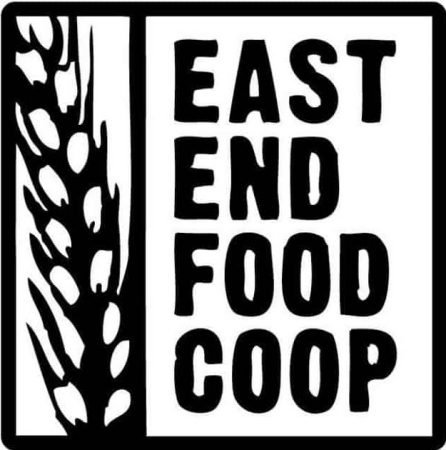 Wednesday, October 20, 2021
Fermented Sodas with East End Food Coop
7:00 – 8:15pm EST via Zoom
Instructor Trevor has spent the last six months making sodas for folks in the Pittsburgh area using a variety of local and seasonal ingredients! All of the foraging and harvesting has inspired new recipes and techniques for this workshop. Start foraging, harvesting, and freezing your favorite seasonal fruits to prepare for a fun and fizzy frenzy, and learn to make your own fermented sodas at home.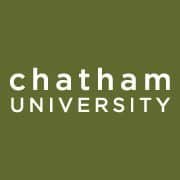 Saturday, November 13, 2021
Fermented Sodas with CRAFT at Chatham University
12:00 – 2:00pm EST via Zoom
Learn how to make tasty, live cultured (probiotic), and bubbly sodas in this introductory workshop. Participants will leave this virtual class with the understanding of using Tibicos (water kefir) and wild microbes to craft creative and vibrant beverages.
*Pittsburgh area participants have the opportunity to add a water kefir kit to their ticket.